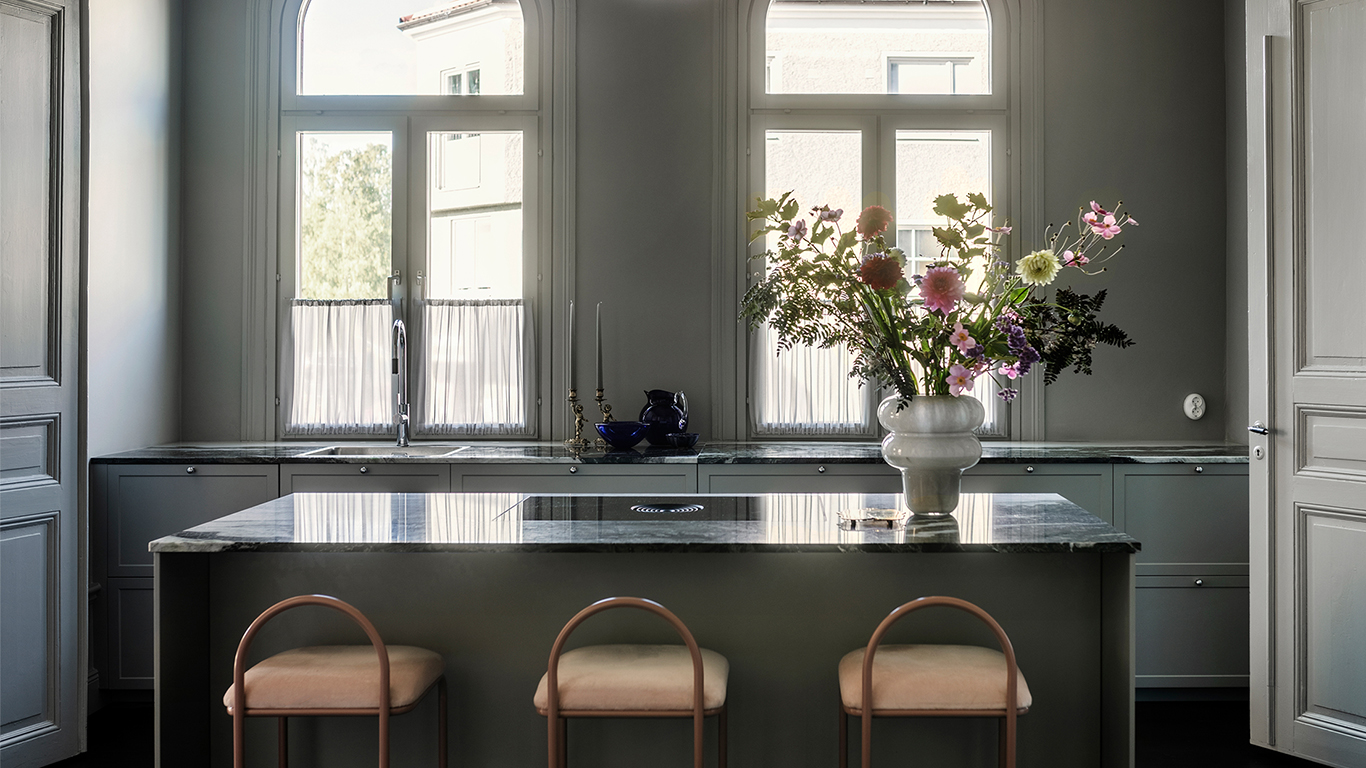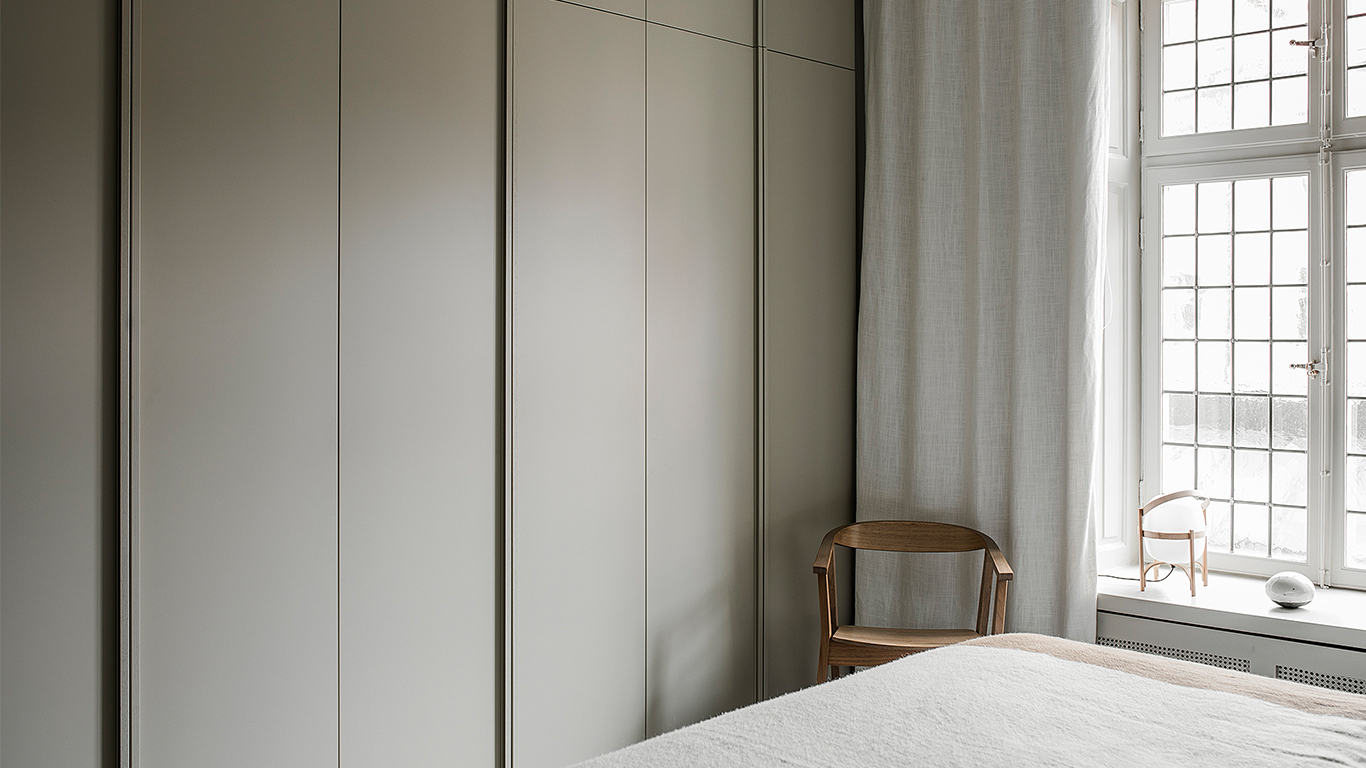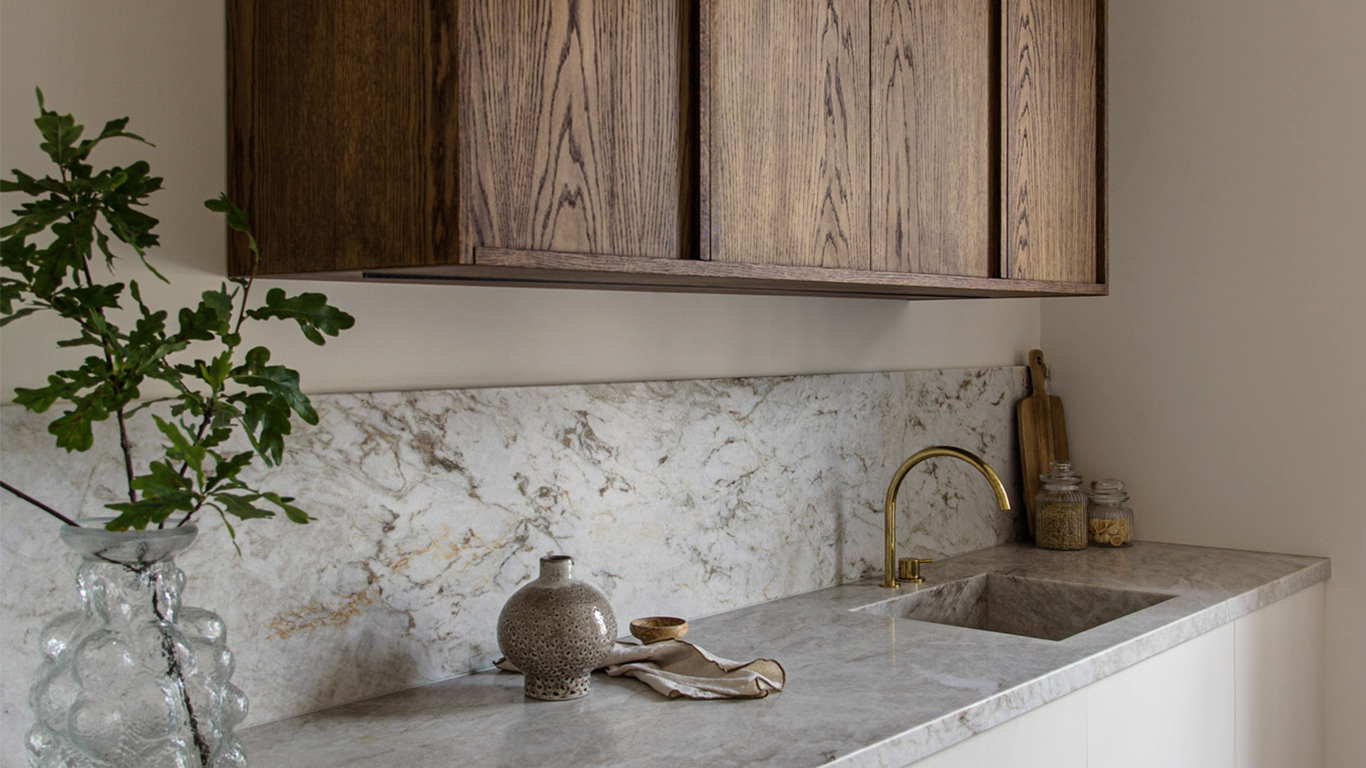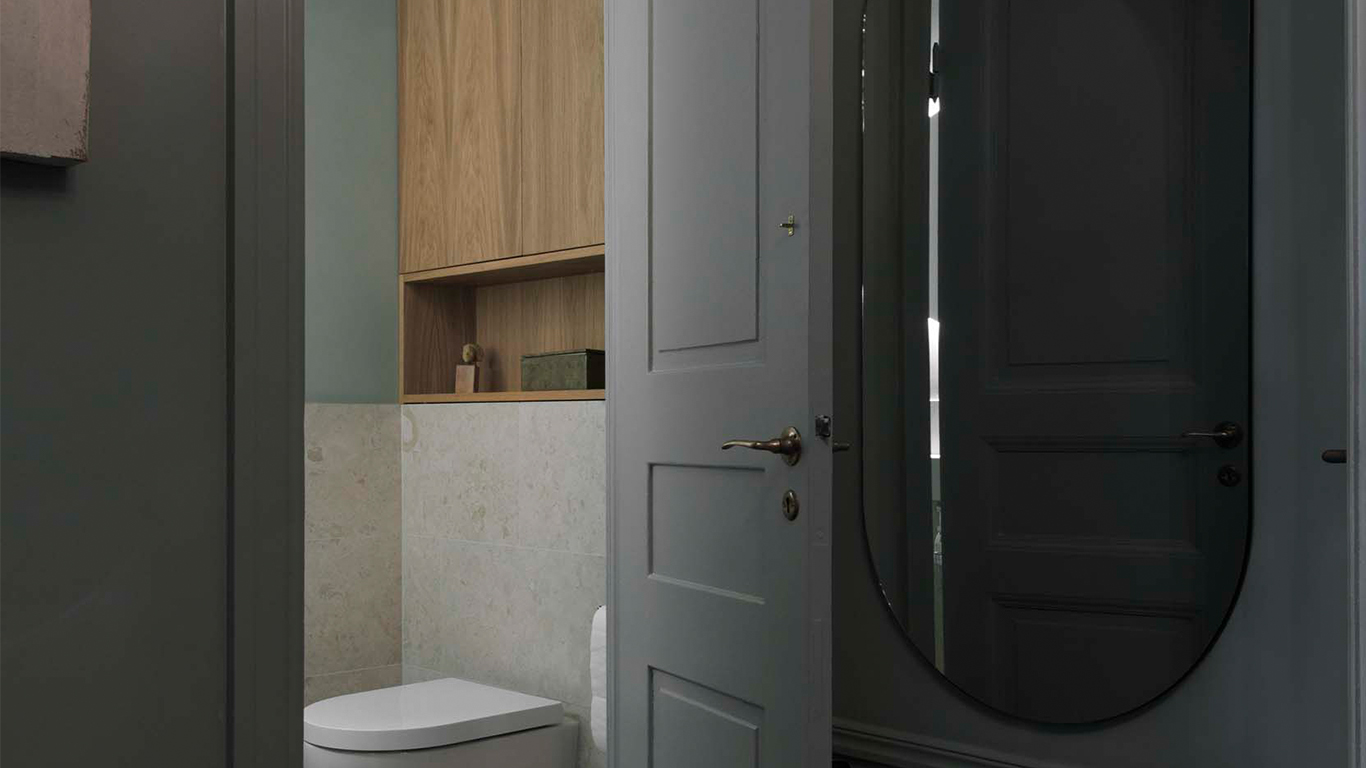 We manufacture fronts and cabinets adapted to different storage solutions according to your specific measurements. These are produced uniquely for you in our factory in Bålsta, Sweden and shipped to countries within the EU. Our products are produced with high quality and according to Scandinavian design. All of our fronts are adapted to IKEAS system "Metod" and "Pax" as well as our own kitchen- and wardrobe cabinets.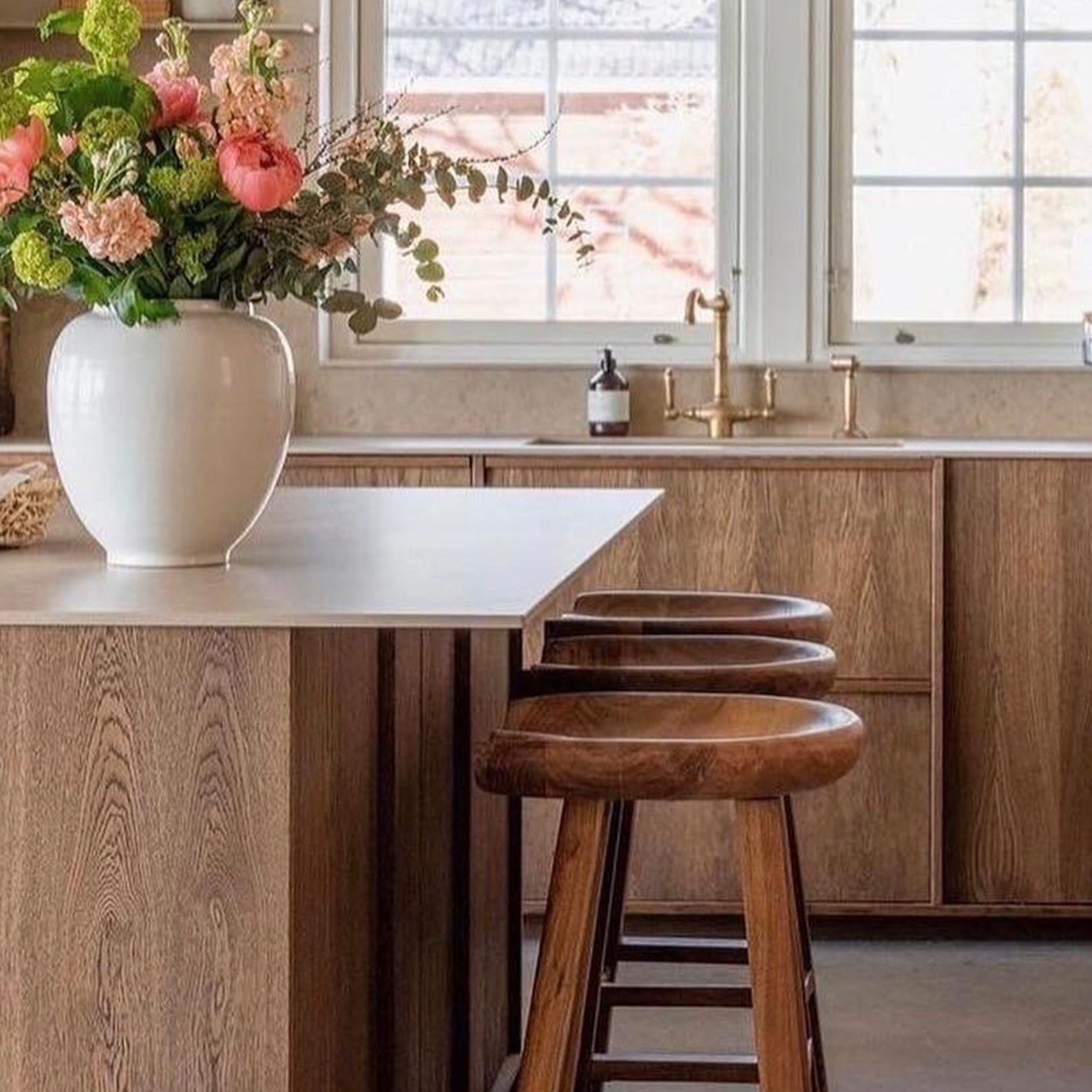 Fronts and framing to cabinets from IKEA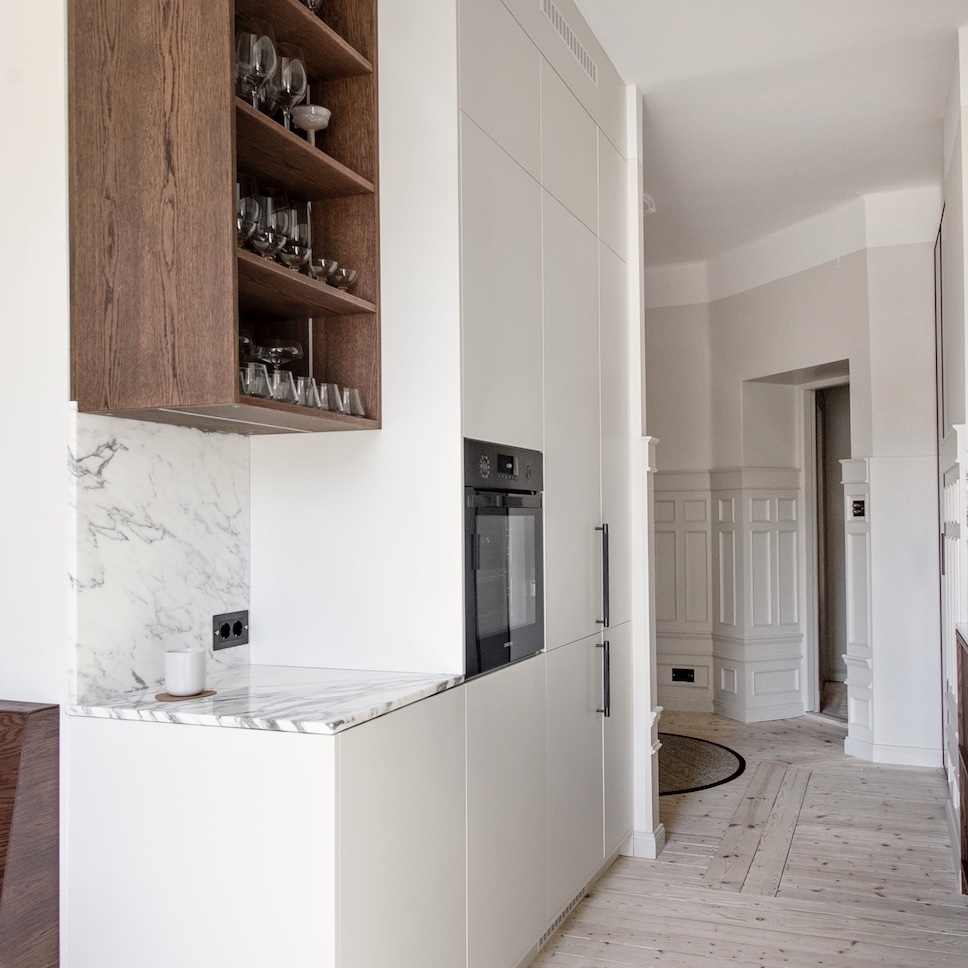 A mixture of fronts and framing to cabinets from IKEA with supplements of unique furniture produced by us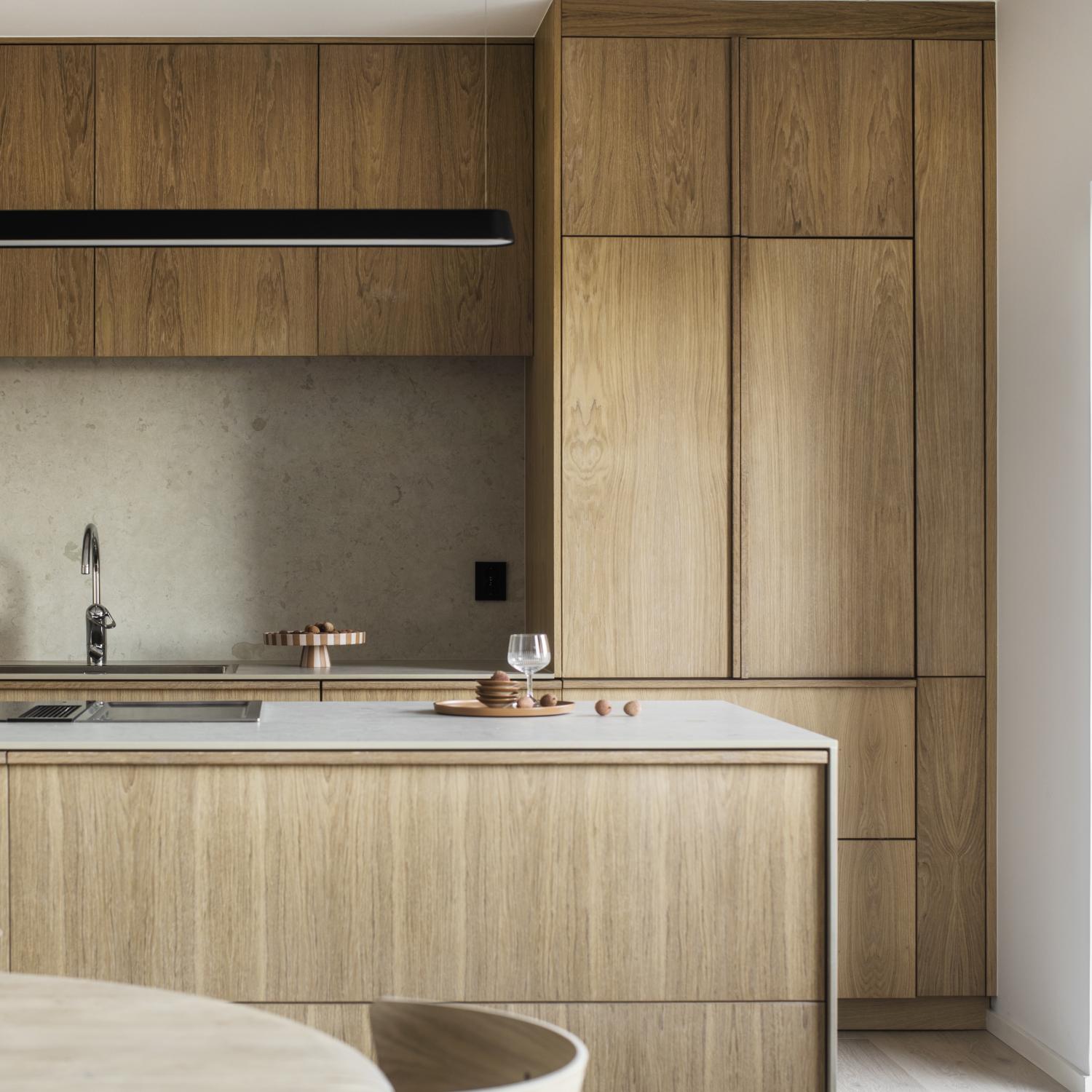 Fronts with cabinets produced by us in our own factory in Bålsta, Sweden. Made to measure and with interior in wood veneer
For all concepts, we offer accessories from selected premium suppliers of countertop, lightning, white goods and handles.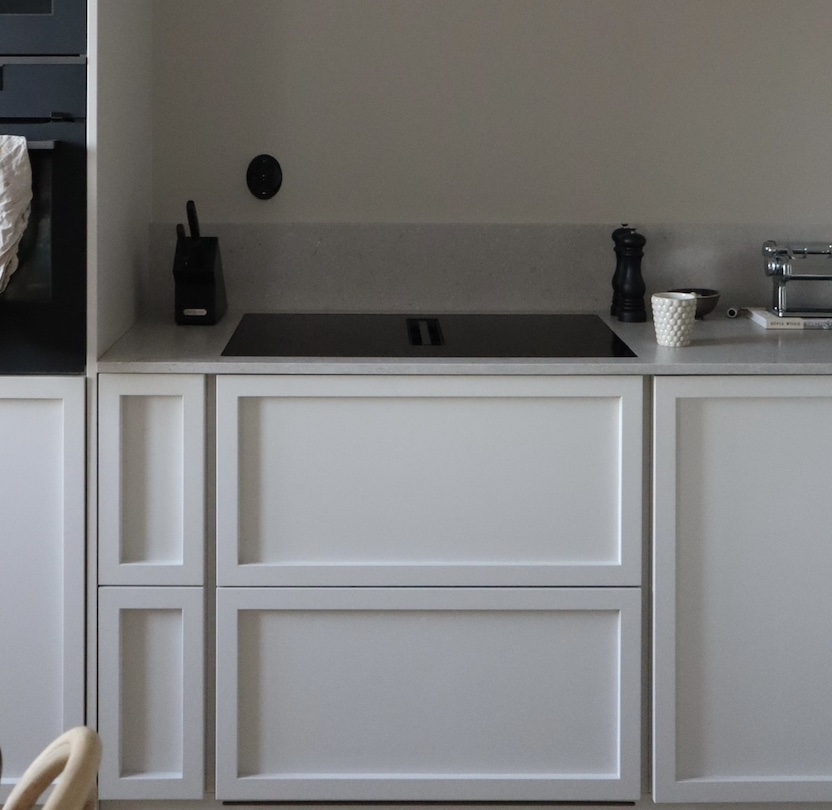 KARMA
Frame front with an inner edge of 30mm, painted in any color.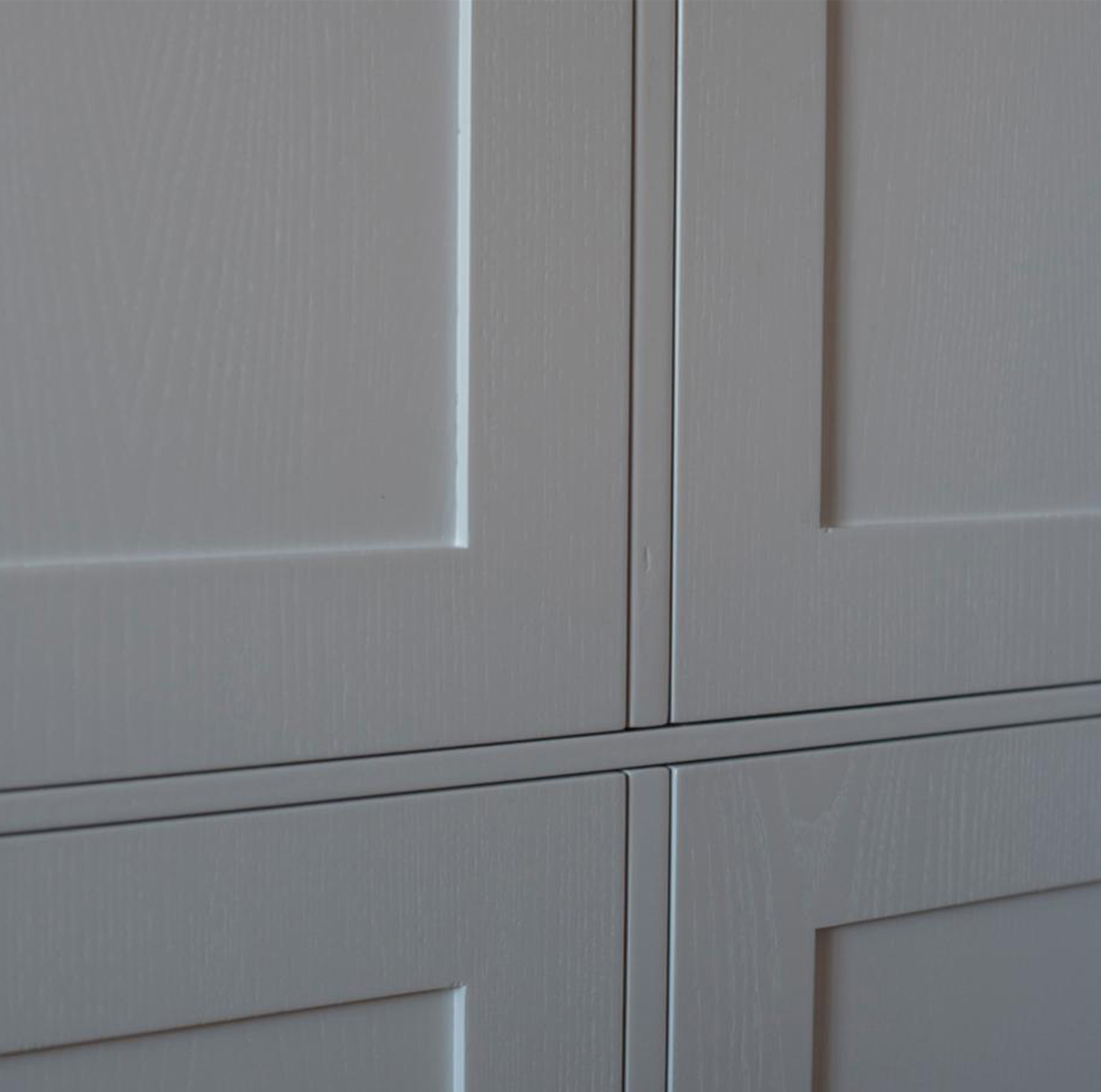 LACKAD ASK - frame front
Frame front in ash veneer with a beveled inner edge, lacquered in your choice of color.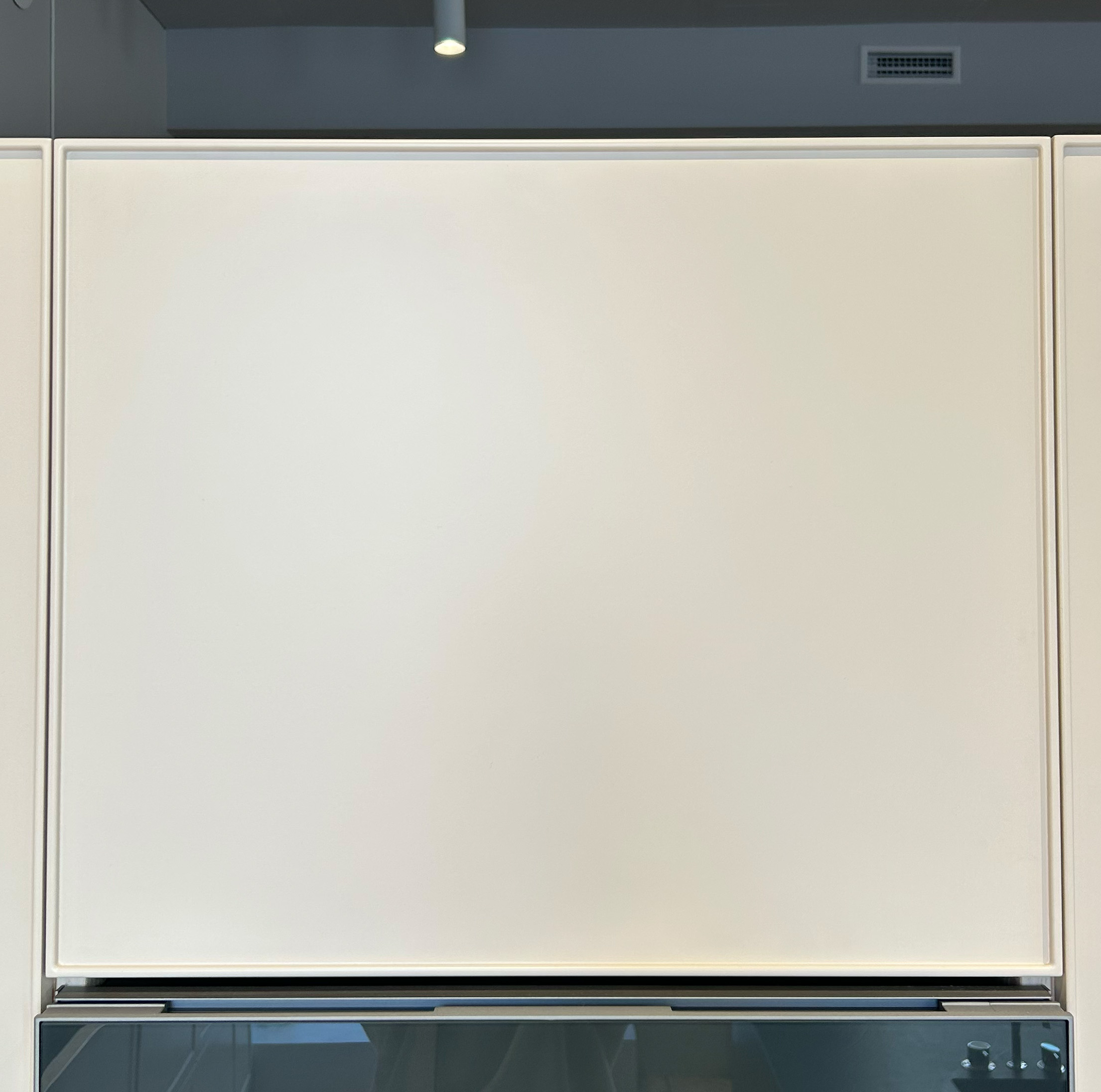 ASTRID
Smooth front with a thin frame of 6mm, lacquered in your choice of color.
All of our smooth and frame fronts can be laquered in your choise of color. Choose either between one of the 2000 standard NCS colors without an extra cost or choose a color from Jotun, Colorama etc for a cost of 1500 SEK excluding VAT.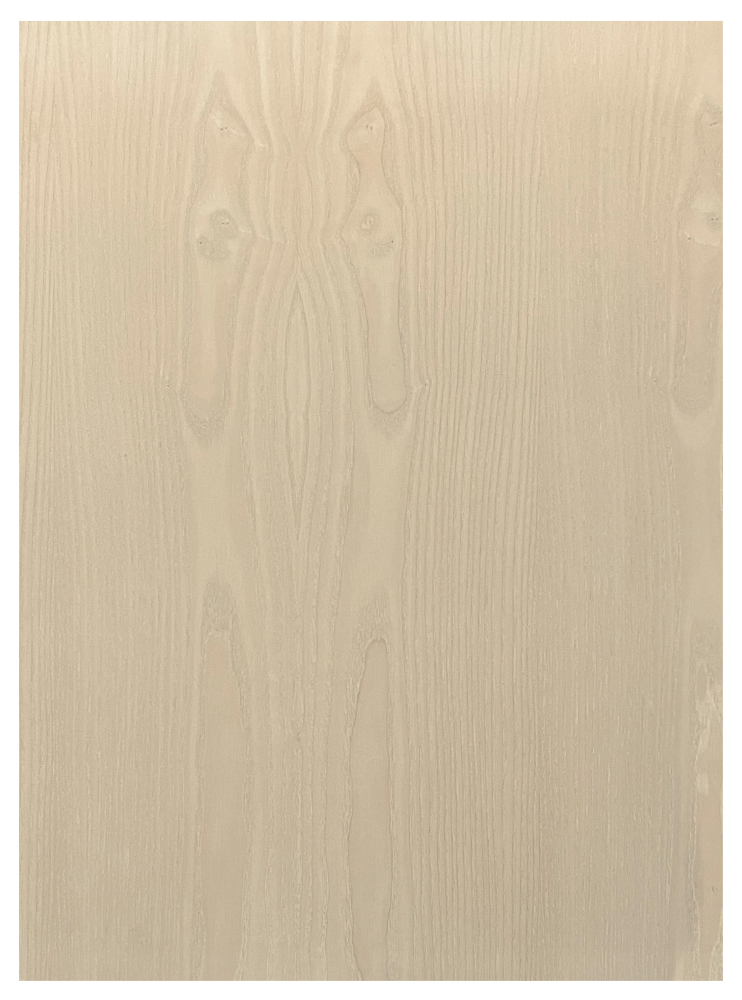 White Ash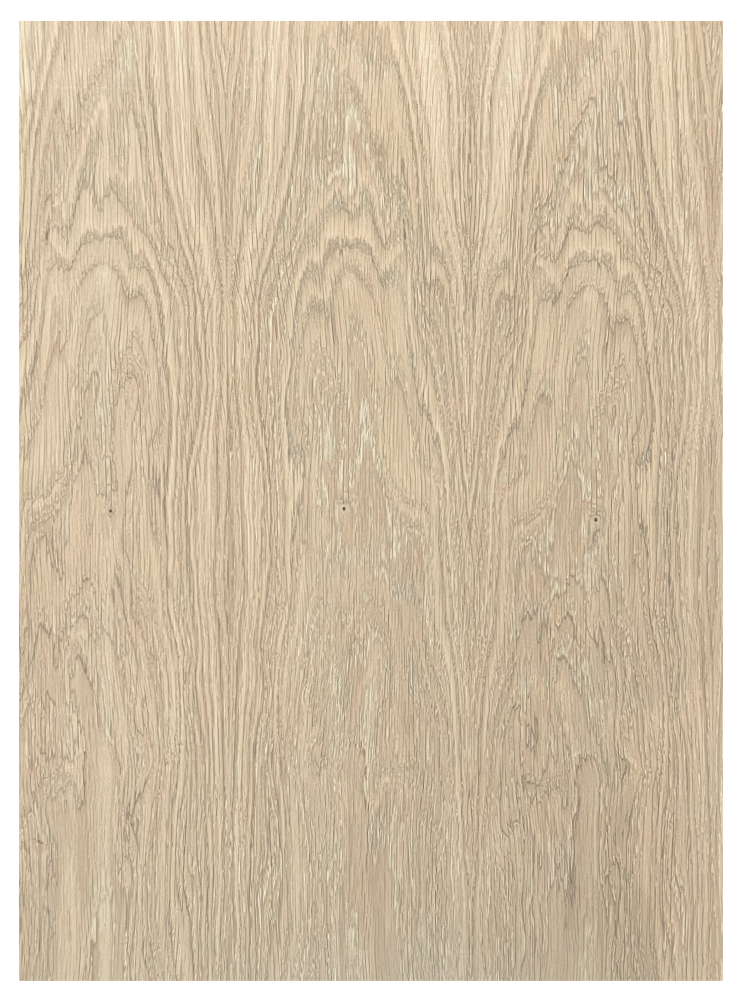 Soaped Oak

True Oak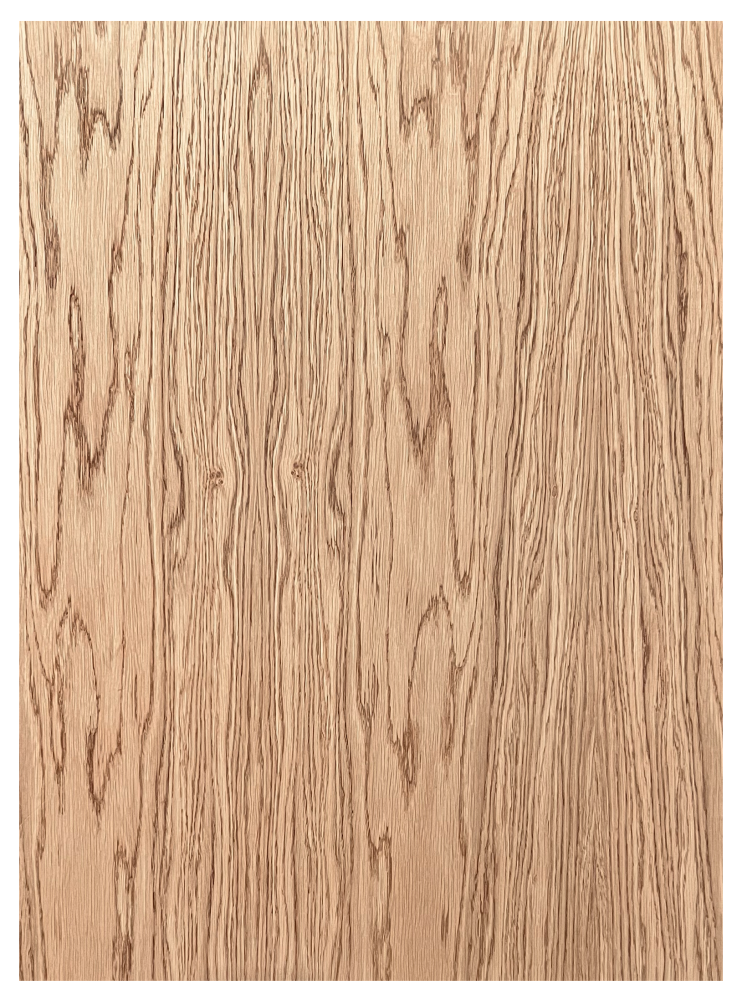 Tanned Oak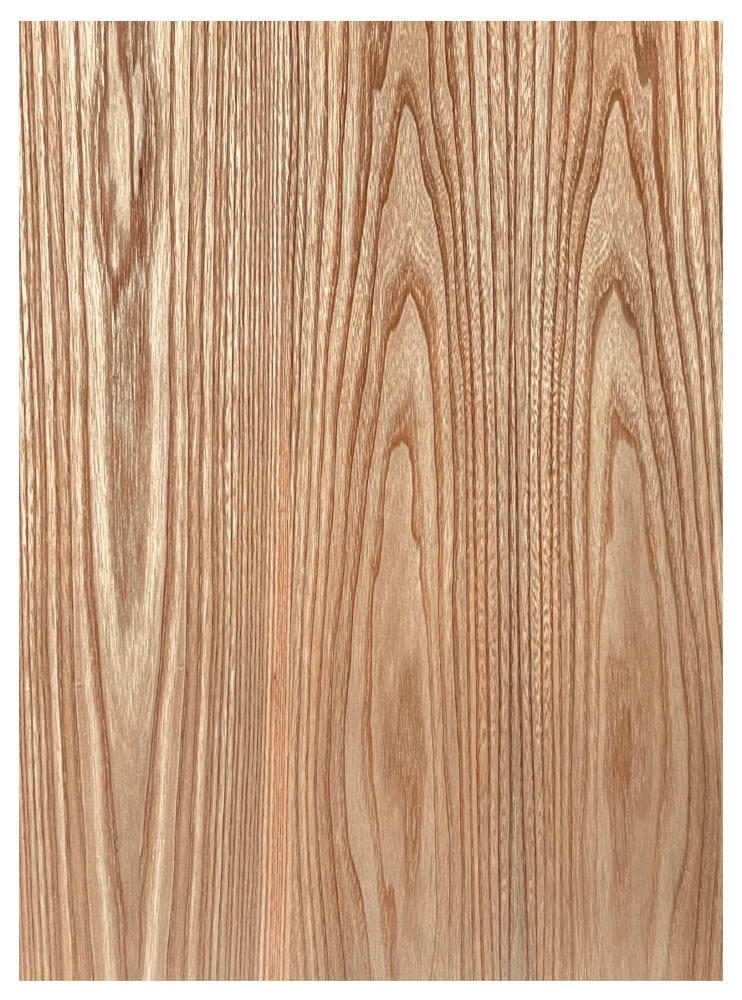 True Elm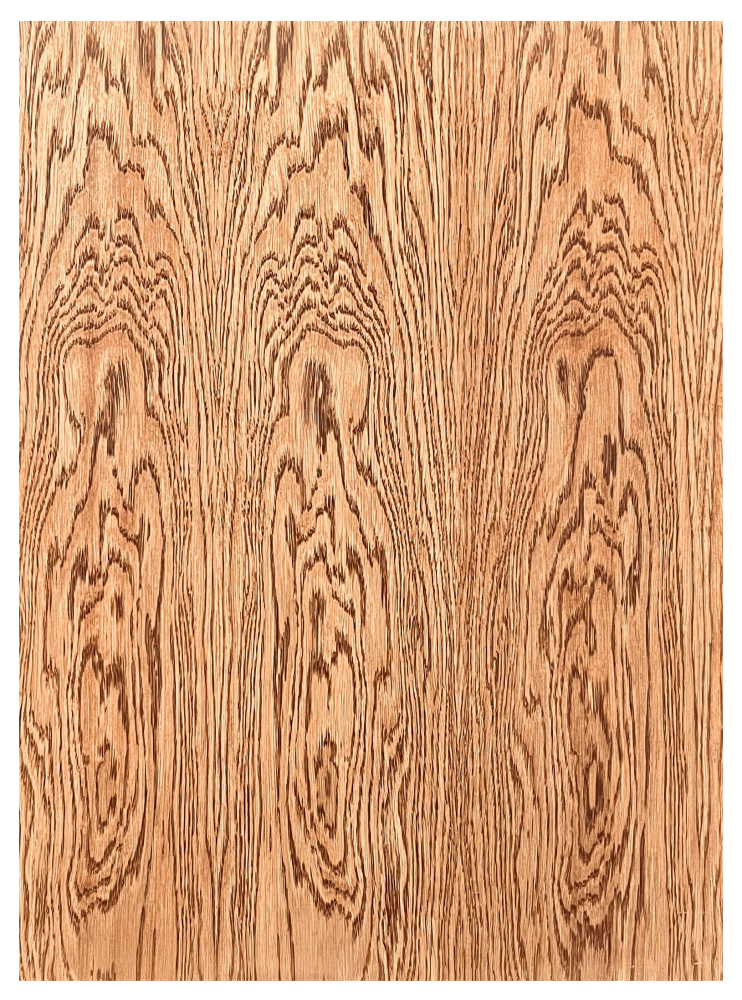 Amber Oak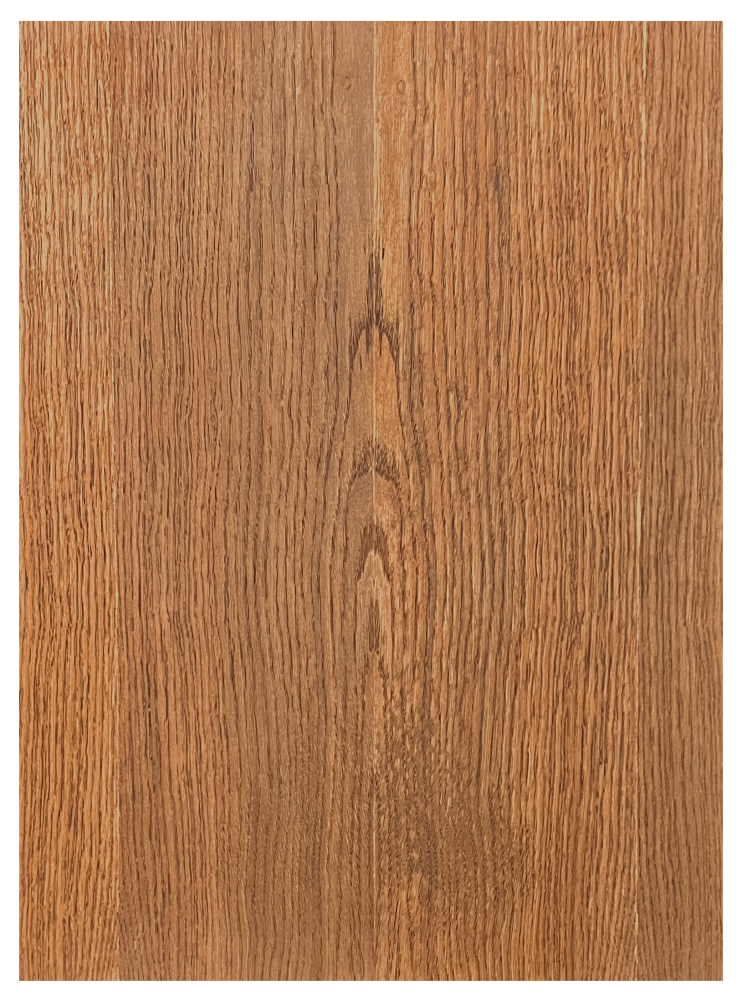 Porcini Oak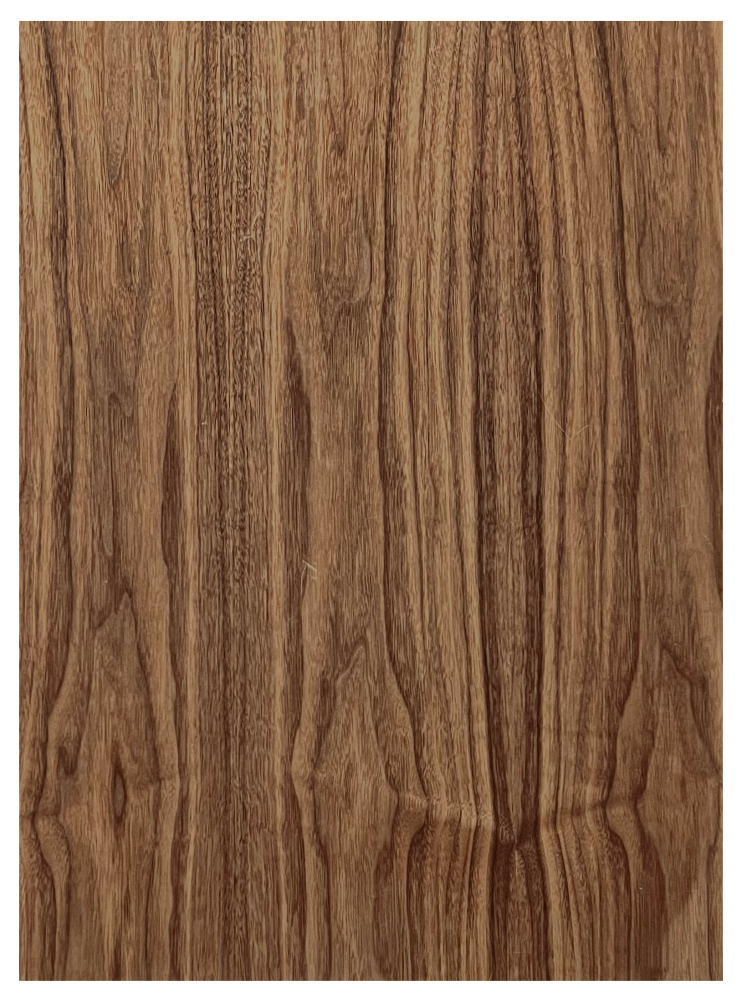 True Walnut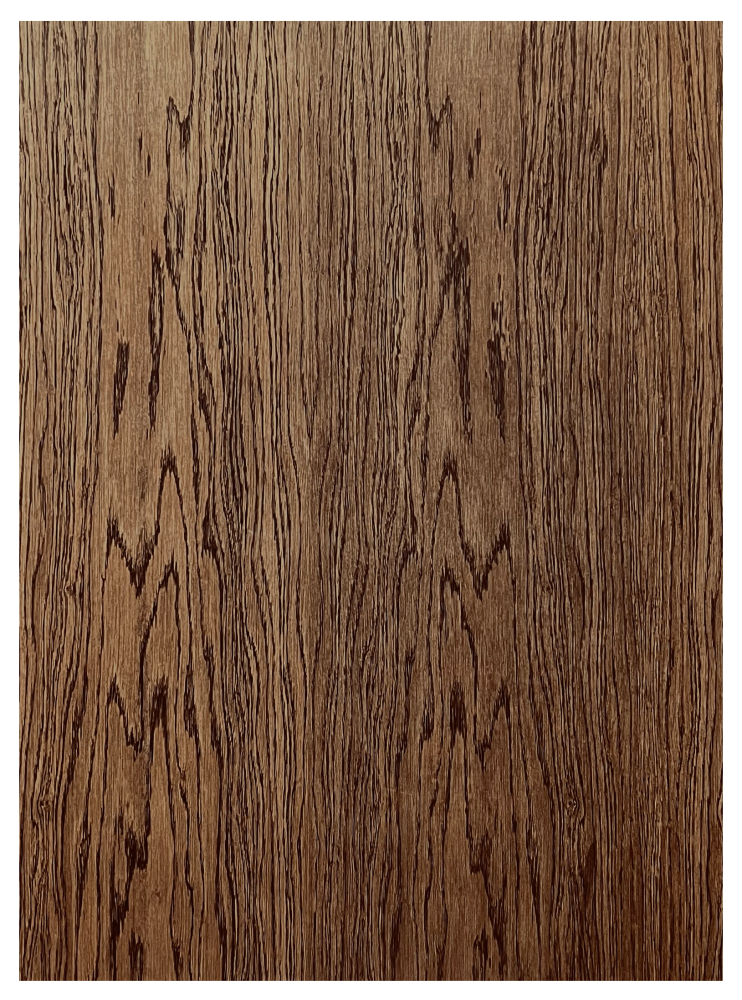 Dark Oak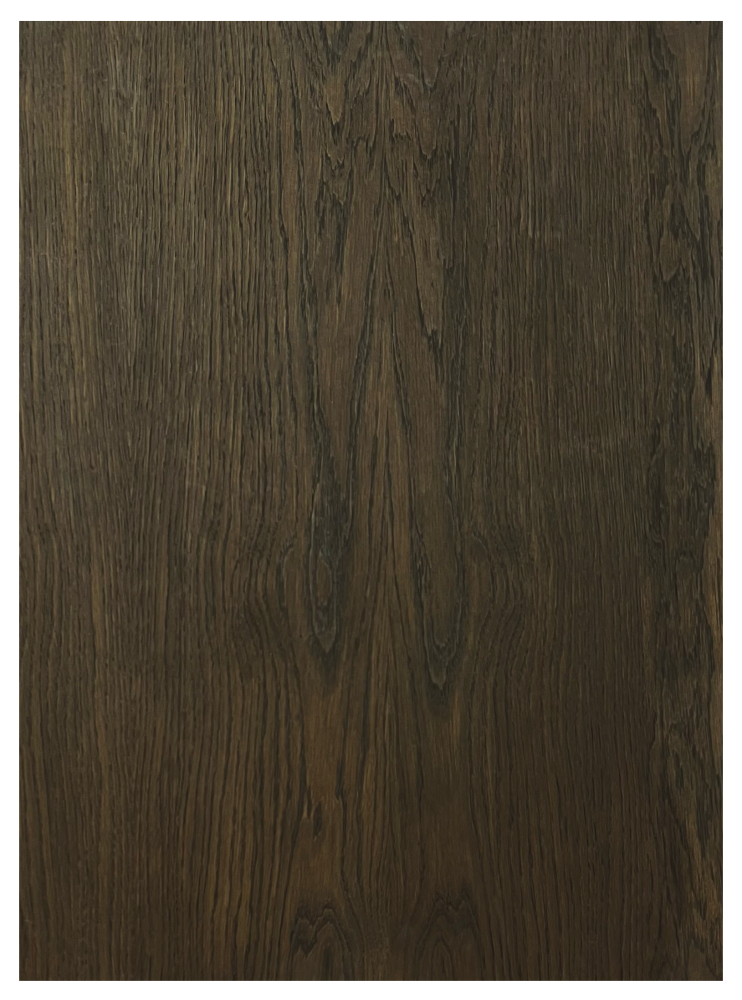 California Oak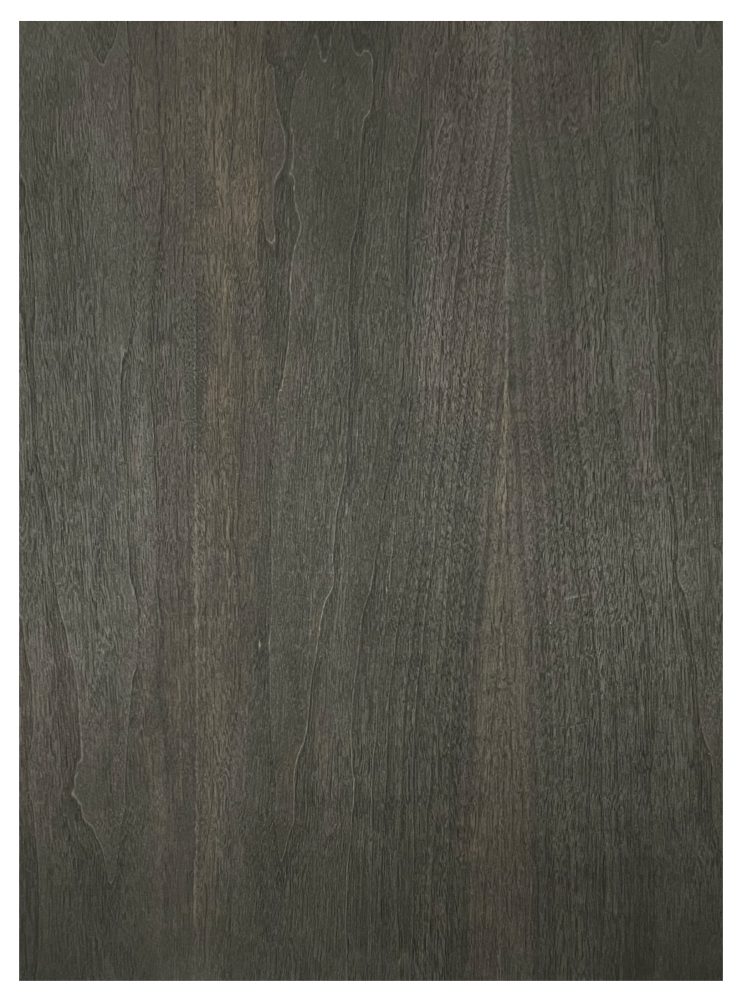 Black Walnut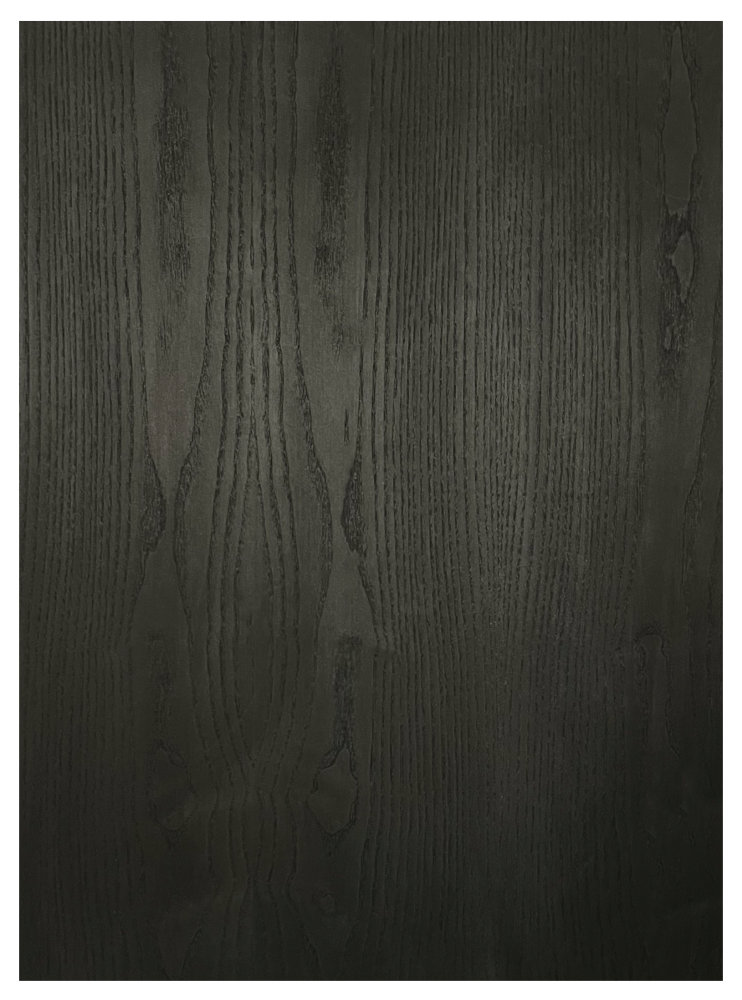 Charred Wood
With moldings and panels, vertical and horizontal lines are created. Surfaces that are not used can be hidden or highlighted and the interior design of your kitchen or storage solution gets a place-built impression.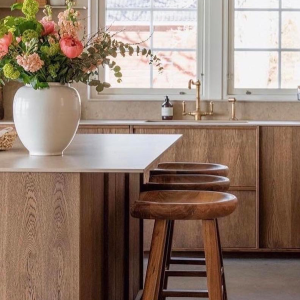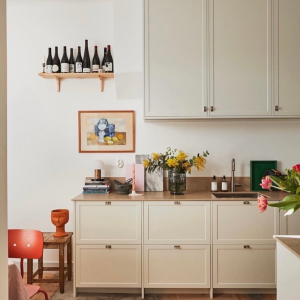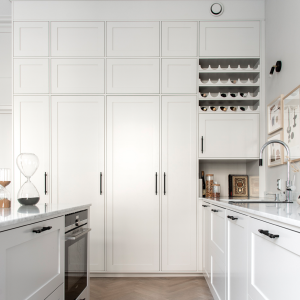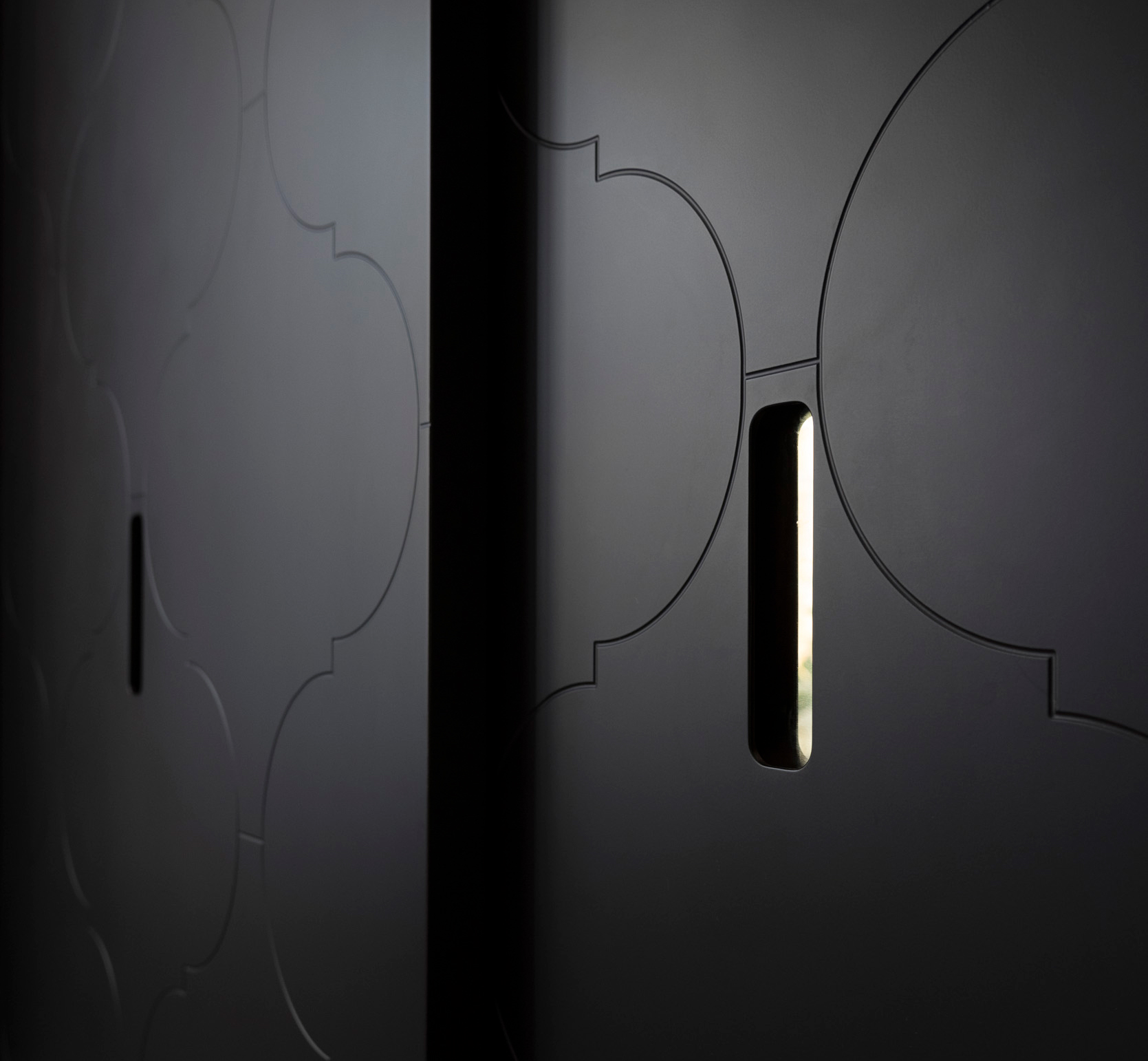 PAULA
A grip that is 15cm long with an optional back piece, choose between nine different materials on the back piece.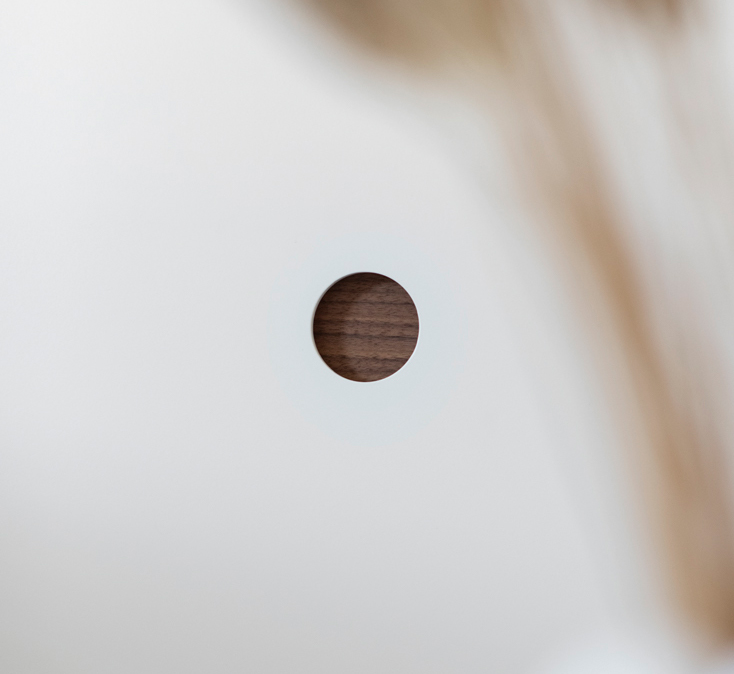 PIXIE
A round discreet grip with an optional backing, choose from nine different materials on the backing.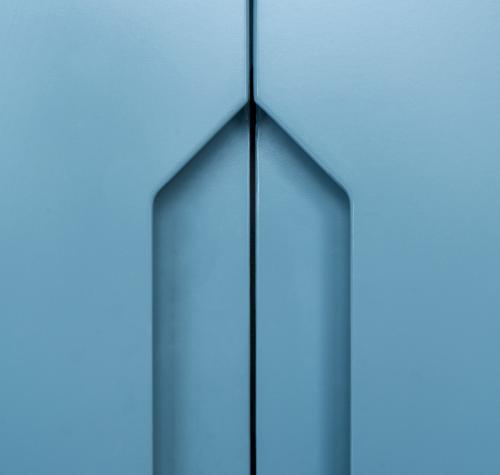 AMIR
A handle that is milled into the edge of the door with angled corners.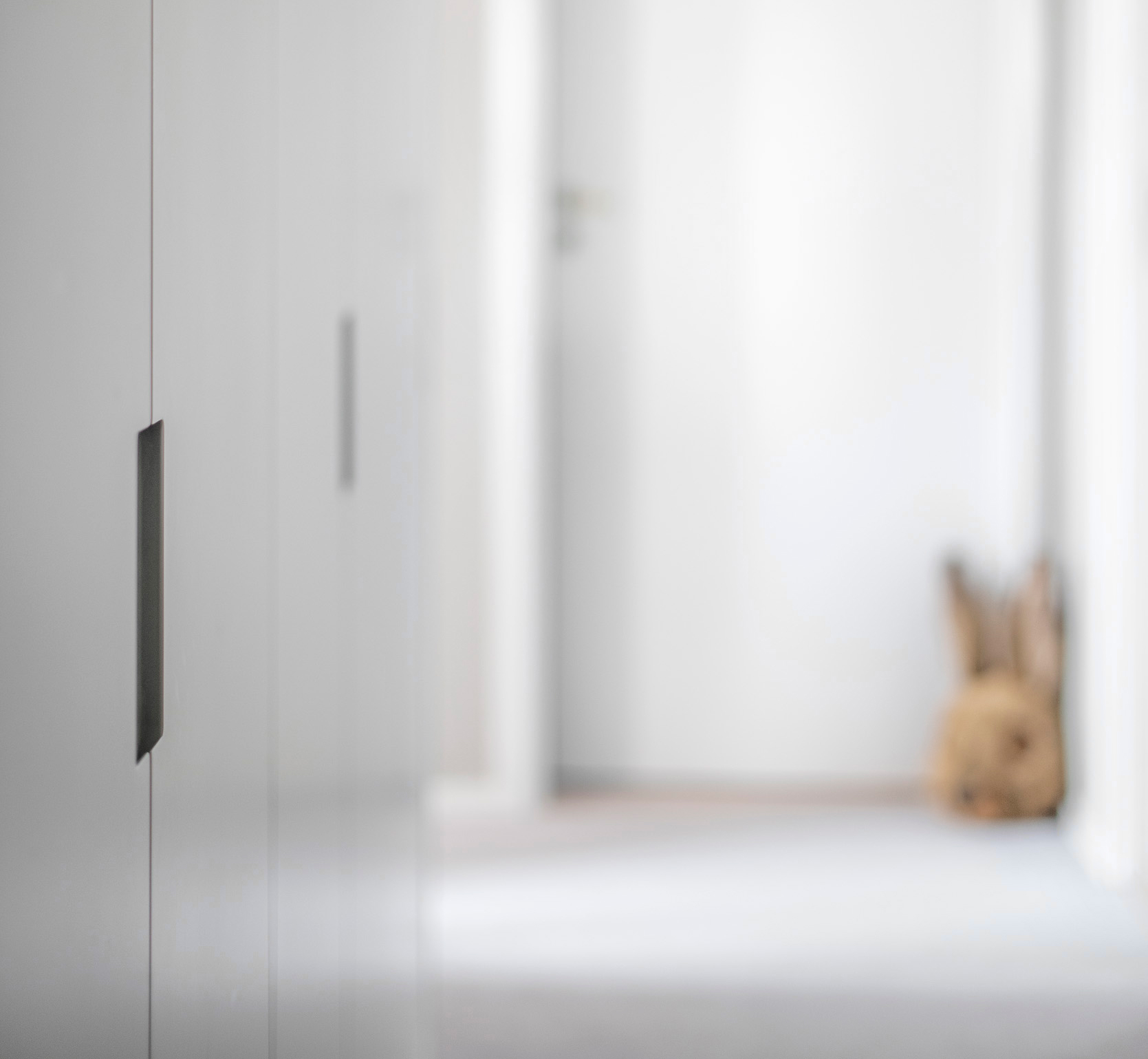 TAGE
A handle that is milled into the edge of the door with straight corners. Preferably done in the middle of the door or along the whole door.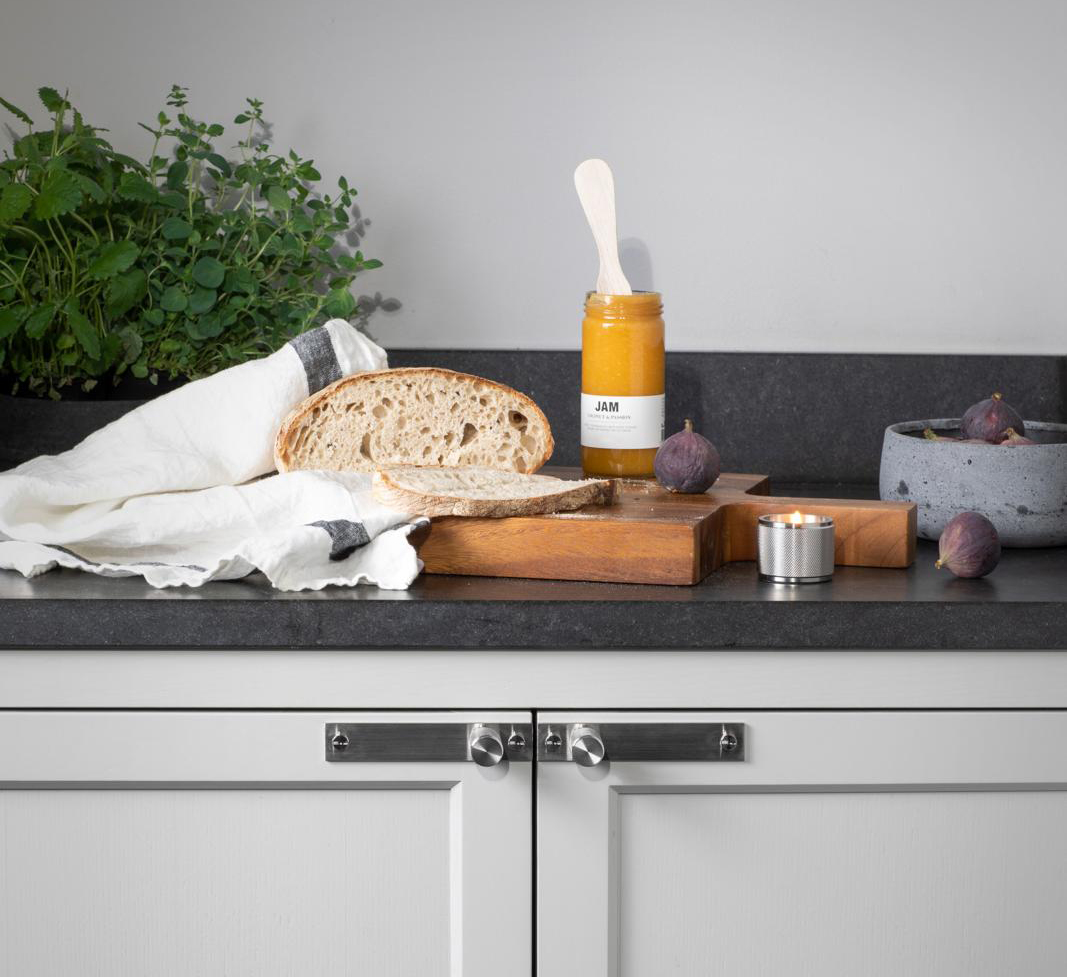 Grepp

KNOBS & HANDLES
We offer knobs and handles from Buster & Punch, Bäccman Berglund and Beslag Design.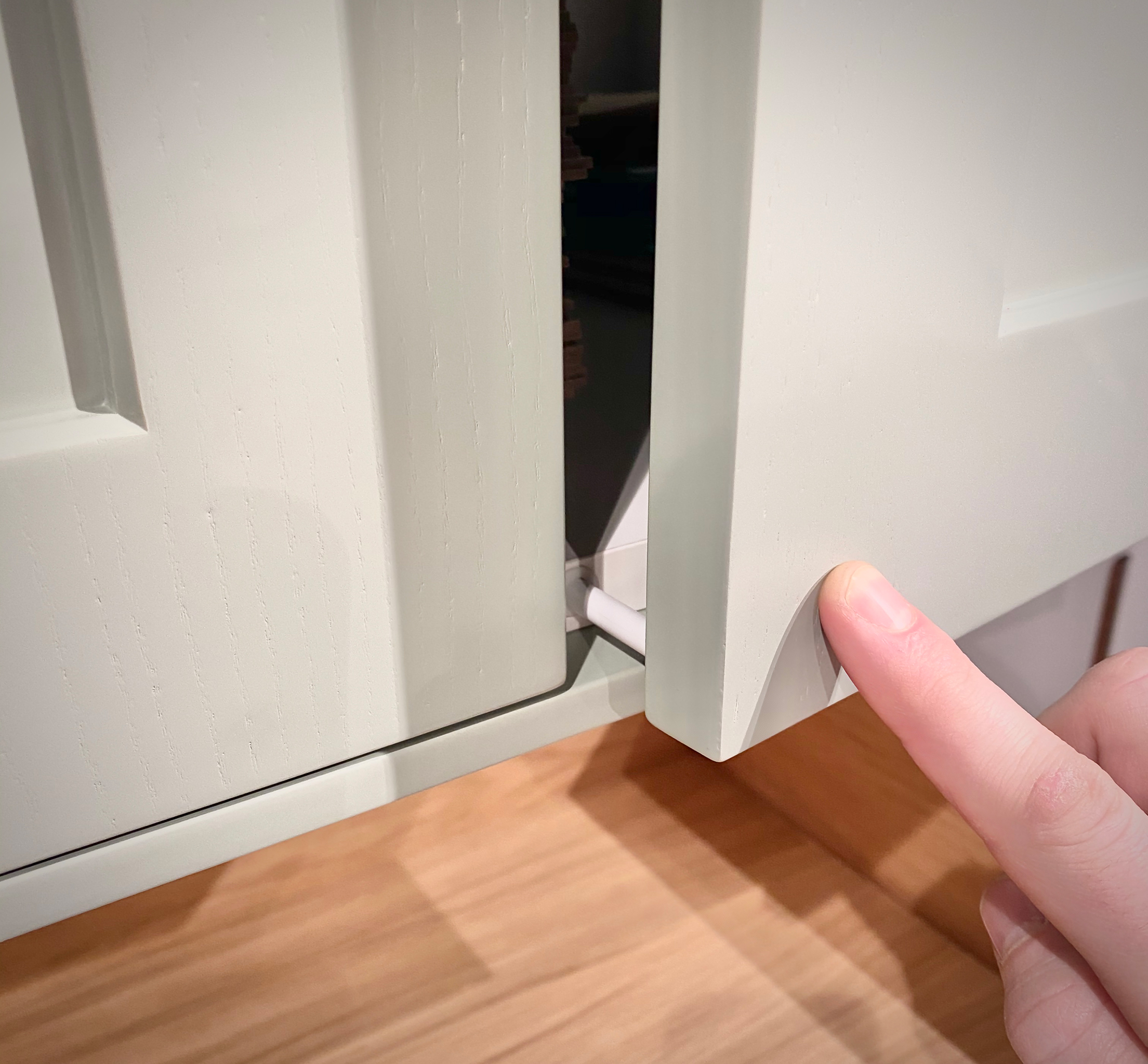 PUSH-TO-OPEN
A function for those who do not want grips or knobs. Doors and drawers can be opened with "push-to-open" fittings.
BACK PIECE FOR A BETTER GRIP
If you choose one of the grips "Paula" or "Pixie", you also choose which material that is visible in the grip's opening: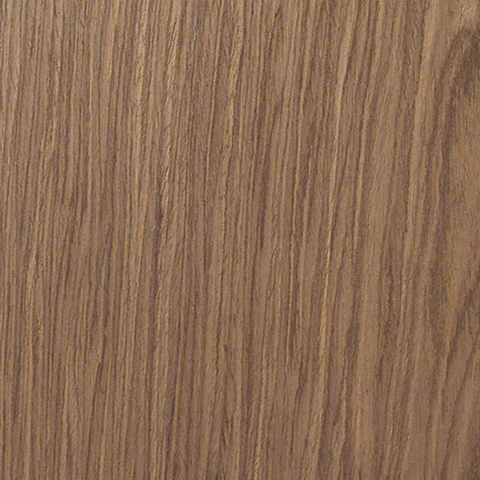 WALNUT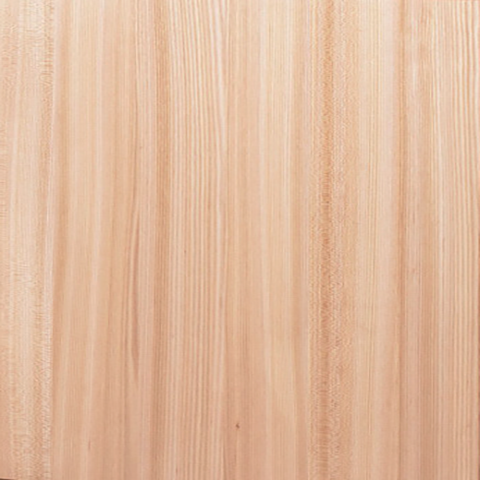 ELM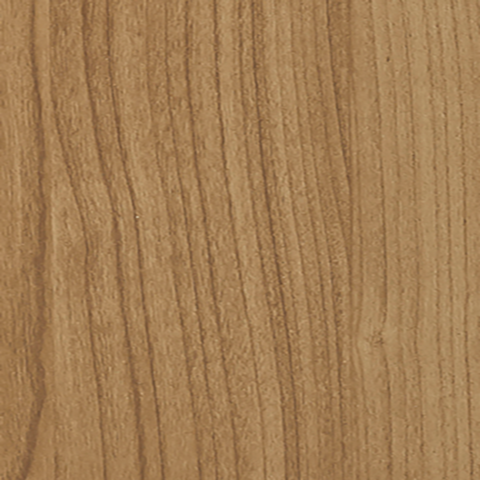 OAK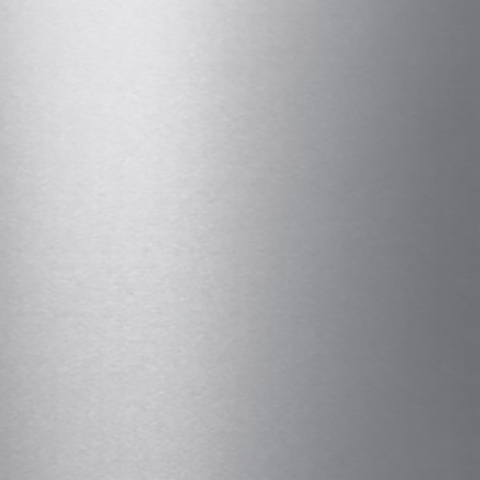 STAINLESS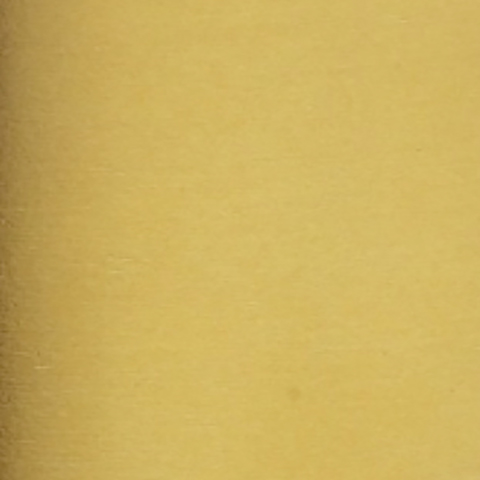 BRASS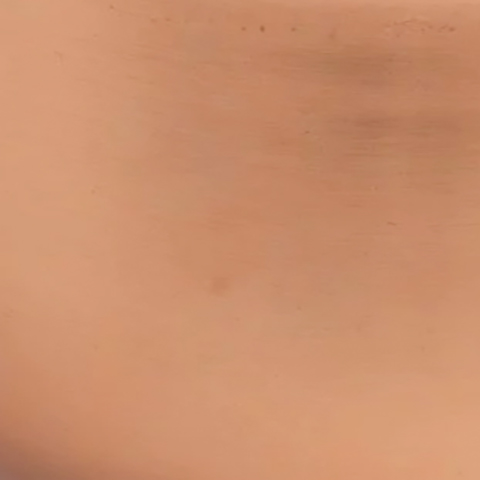 COPPER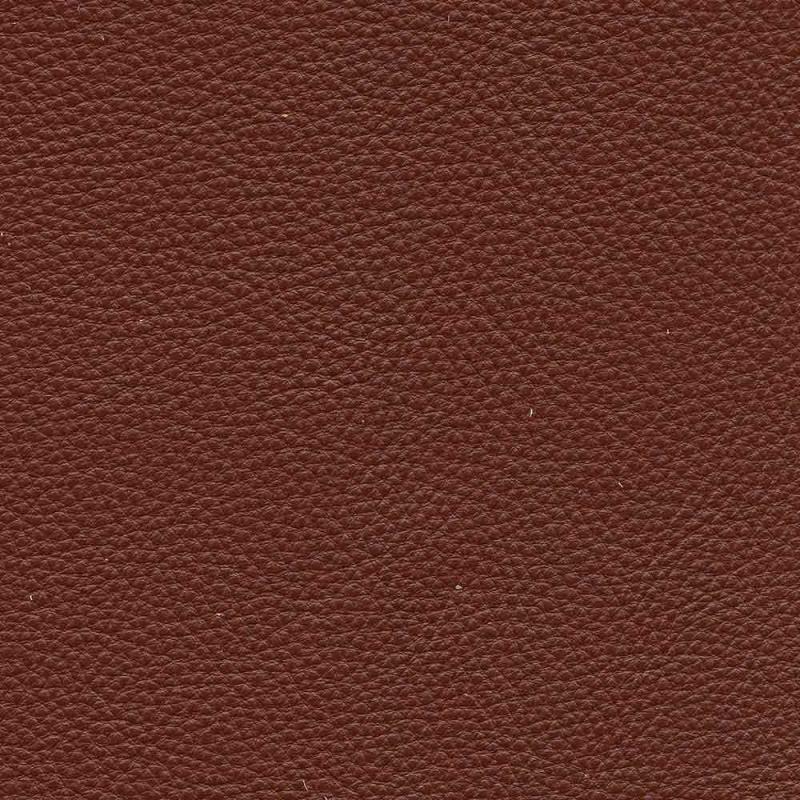 BROWN LEATHER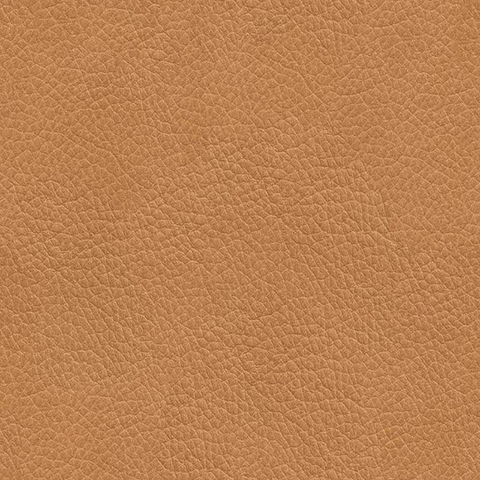 NATURAL LEATHER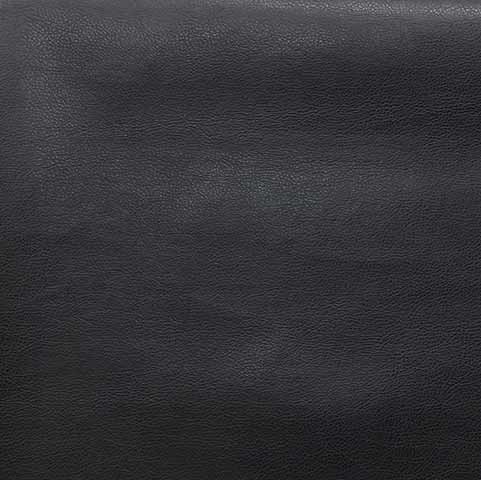 BLACK LEATHER
Get inspired by different homes and see our products in different environments. Get to know the vision behind the planning and what choices during the renovation that make the environment unique.
With production in Sweden and our own factory in Bålsta Sweden, we realize interior design dreams throughout the Nordics and countries within the EU. Click on each image to find more inspiration from each home.
For more information about our offer and how we can support you in your project, please contact us on info@lucks.se